Finding Unity Within Yourself
As you read this, Jude and I are en route to Vancouver Island to celebrate his departure from the muggle world. He finally surrendered to...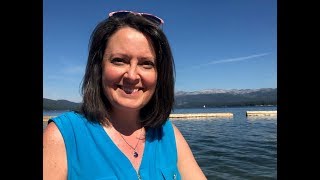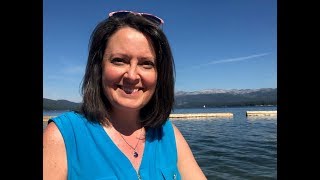 Want to Help Clean Up the Planet?
We all want to help decrease environmental pollution. And yet, most people are still not aware of the largest source of pollution on the...