What is your authentic story of transformation?
With LOVE, Aja Innergalactic Shaman & Founder Multidimensional U ® AN INVITATION FROM AJA Each year, I work with a small group of individuals committed to a deep dive of awakening to their True Self and Greater I AM Identity. If what you've been doing no longer feels in alignment and you're feeling the pull to invest in getting clear on what you're meant to be doing in service to humanity, I invite you to apply to The Emergence Experience. Limited space. By application onl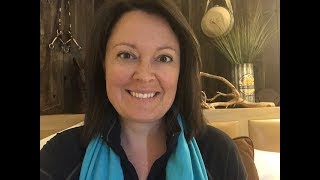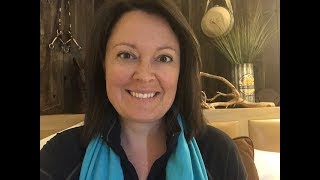 Ready to Break Free from the Matrix?
Last week, I spoke to the inclination many of us have to be agents of change on the planet. To be bold, daring, revolutionaries by moving beyond tired cliches of conflict and polarized states of victimhood. But what stands in our way? In my experience diving deep with clients over the last several years, it is the entanglement of negative programs in our emotional and mental bodies. When we are still asleep in consensus-based reality, we ridicule and mock those who are awake.